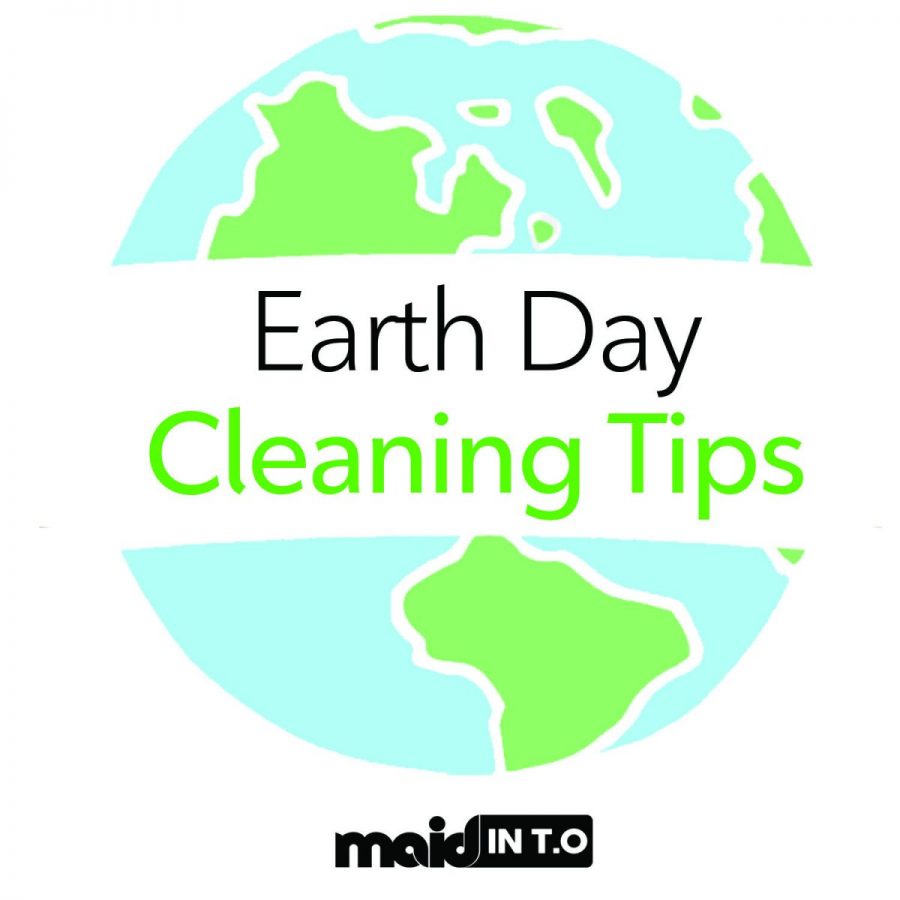 April 17, 2019
Earth Day Cleaning Tips
What does it really mean to "go green", especially in your daily cleaning at home? It's about learning how to live a more mindful, eco-friendly, and sustainable lifestyle. Here are some earth day cleaning tips to be more eco-friendly when cleaning at home:
Reduce/Reuse/Reycle
Recycled Material Products – Make it a point to buy products from companies that specialize in eco-friendly items.
Start Composting – You can compost everything from dead flowers and plant-based kitchen scraps to shredded paper and used coffee grounds. It helps to reduce waste going to the local landfill while providing a nutrient boost for your flowers and/or vegetable garden.
Green Cleaning
Baking soda and vinegar are not only great cleaners, but both are non-toxic and remarkably cheap.  To clean counters, simply sprinkle baking soda on a wet cloth and wipe it down. Vinegar can also be used as a disinfectant. Use a little lemon juice to help cover up the vinegar smell.
You can also use baking soda and vinegar to clear a clogged drain! First, manually remove what you can from the drain, then add the vinegar mixture. Let it sit for 15-30 minutes, and then run some hot water down the drain.
Change your air filters regularly (once every three months is best if you have pets in your home) and upgrade your water heater. Then install a programmable thermostat to regulate temperature.
Clean your indoor air naturally. Skip the store-bought air fresheners and instead, try boiling cinnamon, cloves, or any other herbs you enjoy. Or simply open your windows and enjoy the nice weather!
For more information about earth day cleaning services tips, you can contact us.