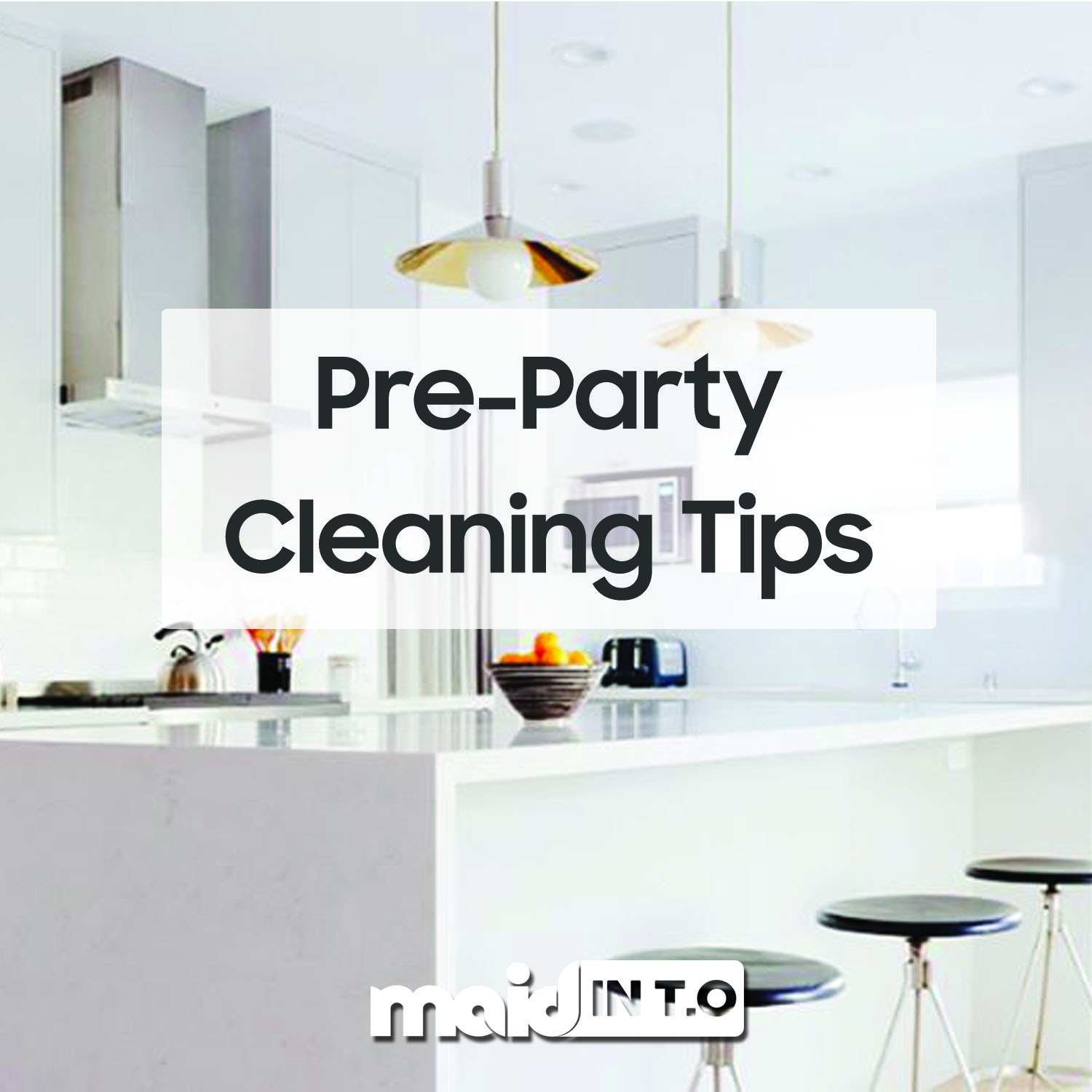 June 10, 2019
How to Throw a Raptors Viewing Party
Pre-Party Cleaning Tips
Are you planning to host guests at your home tonight to watch GAME 5 of the Toronto Raptors in the NBA Finals? Impress your party guests with a home that sparkles and shines here are some pre-party cleaning tips!
Here are a couple of last-minute home cleaning tips to help you prepare your home, so that you have time to enjoy the rest of your party planning.
Remove Clutter – mail, paperwork, empty cups – anything that doesn't have an immediate purpose should be put away.
Focus on High-Traffic Areas – for now, focus just on the rooms that guests will be in mainly, which are typically the kitchen, bathroom and guest rooms. Clean your bathrooms and kitchens, clear off countertops of clutter and clear the guest areas!
Make Space – make space by the entrance and have an area for guests to put away their shoes, coats and/or bags. Do a quick sweep of the front porch and steps.
Dump the Trash – Scan the house for any trash and gather it up. Empty the trash bins around the house in all the rooms and line the containers with clean liners.
Food – Consider ordering in party favourites like pizza or making a snack bar with popcorn, candy, pretzels, etc.
Enjoy the game – GO RAPTORS GO!
Let us help you with your next home cleaning! Book your appointment under our BOOK NOW tab.