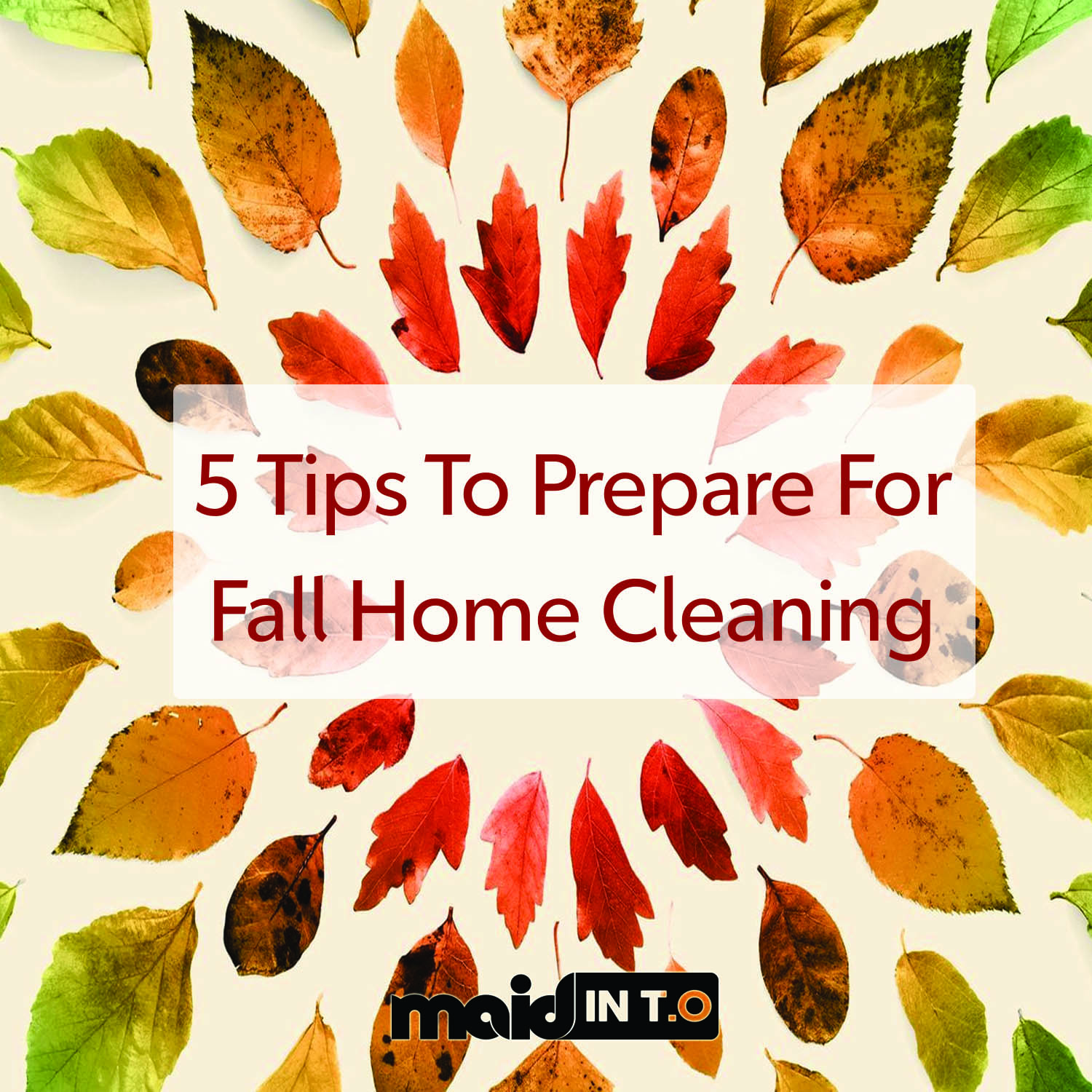 September 16, 2019
Preparing Your Home for Fall
Did we hear a sigh? We know, we know…you don't want to admit it, but fall is definitely in the air. With the cool morning air sending us for a scramble around the home to find a light sweater that comes off by midday when the temperature heats up again, we know that summer is letting go of its warmth day by day.
A bit of a buzzkill, aren't we? We promise we are only trying to help! With fall just around the corner, we've got a few tips to get you ahead of the season and prepare your home so that all you have to worry about is falling in the leaves and taking those amazing fall pictures for the 'gram.
Prep Your Furnace for the Impending Winter:
I know…we just jumped from fall to winter. That sigh is now a groan we hear! But listen, now is the perfect time to check up on your furnace and replace the filter before the temperature drops, requiring you to turn the heat on. If it's been some time, call up a professional to make sure things are running smoothly and get it serviced. After all, you wouldn't want to wait until it's actually cold, would you!
Clean Out Your Fireplace and Chimney:
What's better than cozying up by the fireplace with a warm cup of tea or hot cocoa in the fall? There's just something so magical about it with those longer nights! If you have a fireplace, get it fall ready before the drop in temperature sends you into a frenzy! Clean out the fireplace, inspect the flue and make sure all doors and shields are working properly. The Ontario Fire Code requires that a chimney be inspected at least on an annual basis and that it be cleaned regularly to prevent creosote buildup. This is especially important if you are using your fireplace or wood stove once or twice a week in the winter.
Check Windows and Doors for Any Cracks and Openings:
Making sure that you are warm inside your humble abode is key to a Canadian Fall and Winter. Inspect your windows and doors for any cracks and openings that will allow warm air to escape and cold air to come in to your home. If you do find anything, seal it with some caulking. Doing this ahead of time will maximize your and your family's comfort throughout the impending season.
Clean Your Windows:

With the sunny blue skies and relatively comfortable temperatures during the summer, there were plenty of days you might have left your windows open to let in that fresh air. With that, you likely would have tracked in dust and debris into your window frames and sliding door tracks as well as any blinds or shutters. Before the temperature drops, grab some soap and microfiber cloths and wash your windows. Make sure to get in to all the nooks and crannies where dust would have collected. Wipe down all blinds and shutters to rid them of any dust or debris. You'll likely be keeping your windows shut through the seasons, so you'll want to do this early on to help with keeping the air dust and allergen free in your home. Find this task too tedious? Give us a call and add it on to your next house cleaning service from Maid in T.O!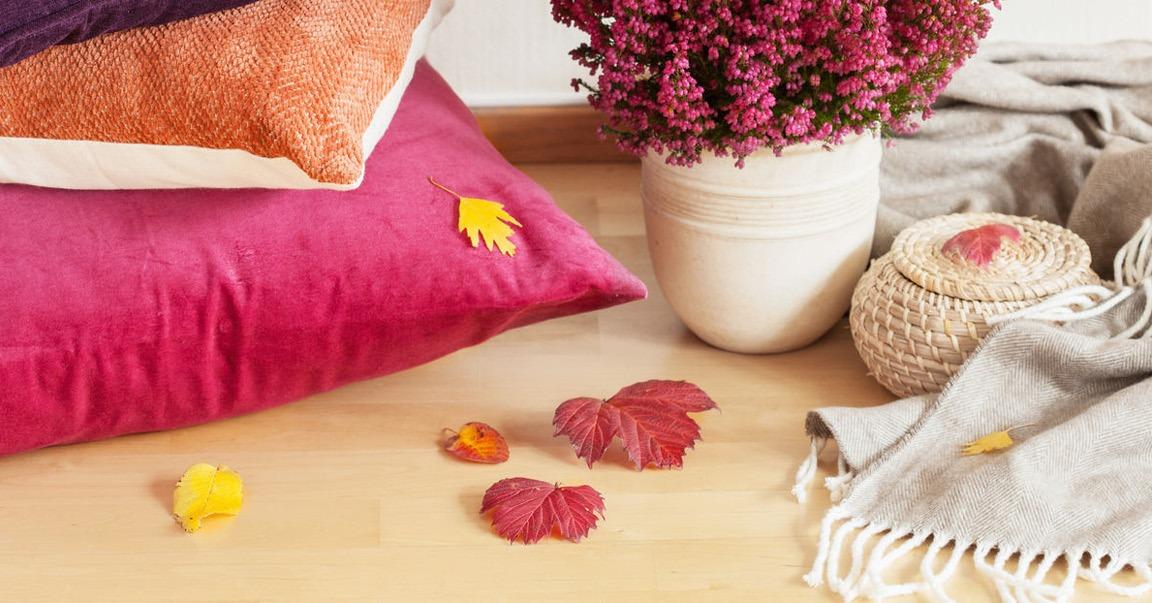 Run a Home Safety Check:
Safety first! A good rule of thumb in remembering to replace the batteries in your smoke alarm and carbon monoxide monitors is to change them whenever the clock changes back or forward in time. With daylight saving time approaching, mark your calendar to replace those batteries with the change.