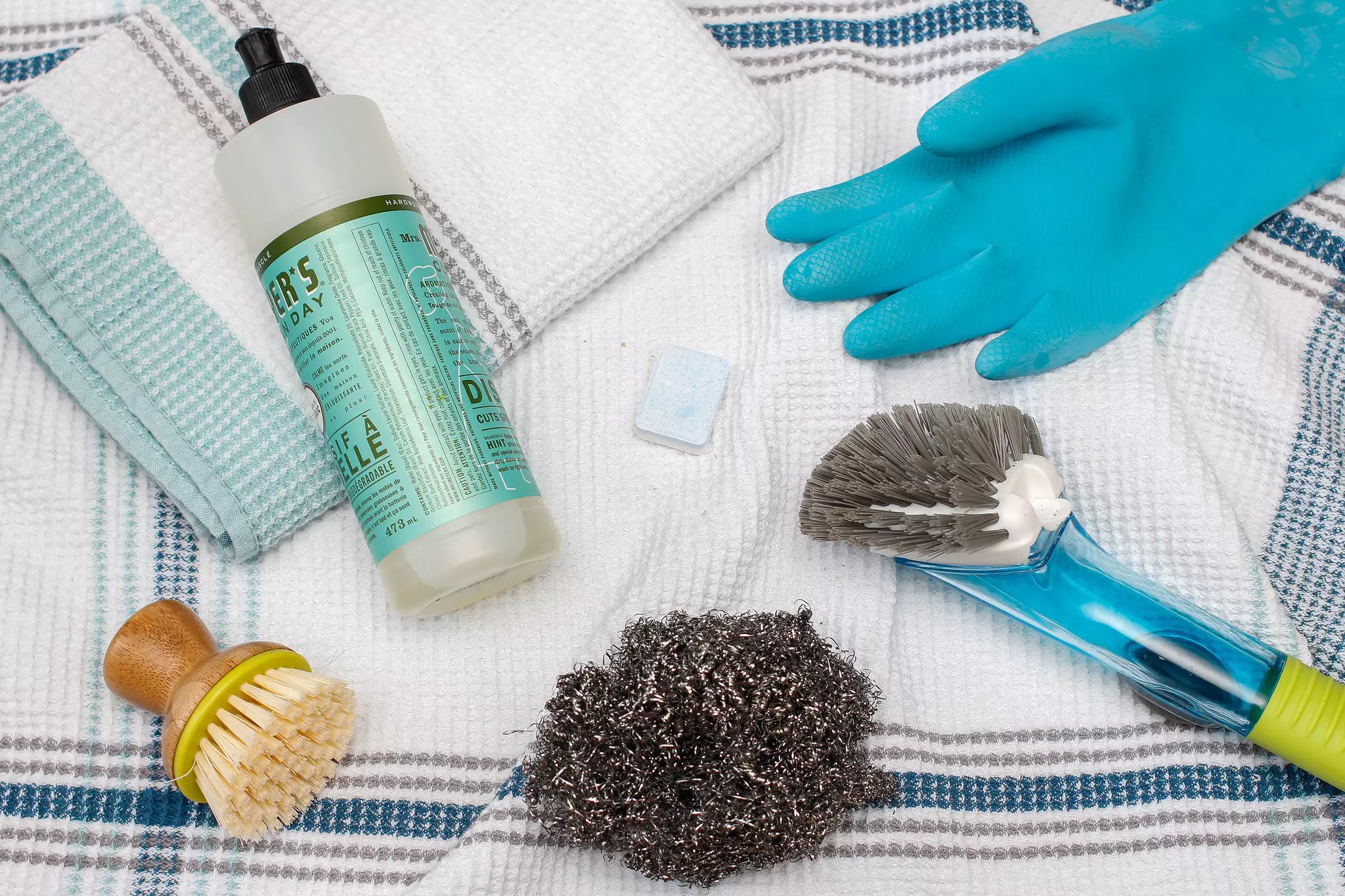 April 4, 2023
The Ultimate Guide To Choosing The Right Home Cleaning Services In Toronto
Looking for professional and reliable Home Cleaning Services in Toronto? You are not alone. With the busy lifestyles of many Torontonians, it is increasingly difficult to keep up with cleaning duties around the home. If this sounds like you, then hiring a professional and reputable Home Cleaning Service is what you need.
In this article, we will discuss important aspects that you should consider when choosing the right Home Cleaning Services in Toronto such as price, reputation, quality of service, and types of services offered.
Factors To Consider When Choosing Home Cleaning Services in Toronto
When it comes to choosing home cleaning services in Toronto, there are a few factors to consider if you want to avoid ending up with a cleaning catastrophe! Some of the most important factors are:
Professionalism and Reputation
Professionalism and reputation are two very important key factors that must be considered when you are choosing a Home Cleaning Service in Toronto. Professional cleaners should present themselves in a manner that showcases confidence in their abilities, from the way they dress to their communication skills, everything should reflect professionalism. 
A good reputation is also essential when choosing a home cleaning service. It shows that previous clients were satisfied with the quality of work. You can check for reviews on the service provider's website to find out how previous clients have rated their services.
Types Of Home Cleaning Services In Toronto
There are a variety of cleaning services available but not all services are for you. So how do you decide which one is the right one for you? The simple answer is to understand each service and what you can expect from it. Some of the most common cleaning services in Toronto are mentioned below.
Regular Cleaning Services
Regular Cleaning Services typically include:
Cleaning

Wiping

Dusting various surfaces in the house. 
Regular Cleaning is done usually on a weekly or monthly basis depending on your needs. You may also opt to include bi-weekly or quarterly services as part of your package.
For those with busy schedules, hiring such cleaning services is a convenient way to ensure their home stays clean and tidy. A cleaning service that provides regular visits may be required for those with larger homes.
Deep Cleaning Services
Deep cleaning is the most intensive cleaning service that you can get. It covers:
Wiping 

Dusting 

Vacuuming  

Mopping

Scrubbing

Polishing
The ideal frequency for deep cleaning services will depend on the amount of dirt your home is exposed to. But it is generally advised to have it done annually as a minimum.
Move-In/Move-Out Cleaning
Moving in or out of a home can be a major undertaking. But before you start the festivities, you need to make sure that your place is looking its best. That's where pre-move or post-move cleaning comes in handy – like a superhero swooping in to save the day.
This thorough cleaning service will eliminate dust, dirt, and grime from every corner of your home, including appliances, bathrooms, floors, and windows. So whether you're moving in or moving out, you can relax knowing that your home is clean and ready for its next chapter.
When it comes to choosing the right Home Cleaning Services in Toronto, price and payment method can be crucial factors. It is important that you know how much you will be paying in total. Some cleaning companies charge by the hour, while others have flat rates for certain services or for complete home cleaning.
Moreover, payment options can vary between companies. Some may require upfront payments or deposits, while others allow payment after the service has been completed. You should also ask about any hidden fees or charges that may not be included in the initial quote.
Overall, understanding the pricing and payment methods of different Home Cleaning Services in Toronto can help you make an informed decision based on your budget and preferences.
A great cleaning service should not only leave your home sparkling clean but also ensure that everything is in its proper place. The team should be professional and prompt with their arrival and completion time. 
A high-quality home cleaning service provider will also have remarkable customer service skills. They would be responsive to your queries, address any concerns or complaints promptly, and provide transparent pricing information upfront without any hidden charges or fees.
Lastly, a good quality home cleaning service provider will have a system in place for accountability and follow-up on their work. They should have a checklist of tasks completed during each visit so that nothing is missed, as well as conduct regular quality control checks to ensure consistent results with every visit. 
Ultimately, choosing a high-quality home cleaning service will provide peace of mind knowing that your space is in good hands!
Why Communicating Your Needs With The Company Is Important
Communicating your needs with a home cleaning company is crucial to ensure that you receive the services you require. When you communicate your requirements, expectations, and preferences, it helps the cleaning company tailor their services accordingly. This way, they can offer a customized home cleaning plan that meets your specific needs and budget.
Communicating your needs also minimizes misunderstandings and potential conflicts. For instance, if there are certain areas in your house that require extra attention or specific cleaning products due to allergies or sensitivities, sharing this information beforehand ensures that the cleaners are prepared to handle them efficiently.
Open communication also allows the cleaners to provide valuable feedback on how to improve their services and make any necessary adjustments along the way.
How MaidinTO Can Help
MaidinTO provides professional cleaning services to households and businesses in Toronto. We pride ourselves on offering customized cleaning solutions to fit the needs of our clients. We have affordable pricing plans for our services, making them accessible to people from different financial backgrounds.
MaidinTO can assist busy individuals who do not get enough free time to clean their homes regularly. You can schedule appointments at your convenience and enjoy peace of mind knowing that your homes will be cleaned thoroughly by professionals.
If you are looking for reliable and efficient Home Cleaning Services in Toronto, contact MaidinTO for all your cleaning needs.