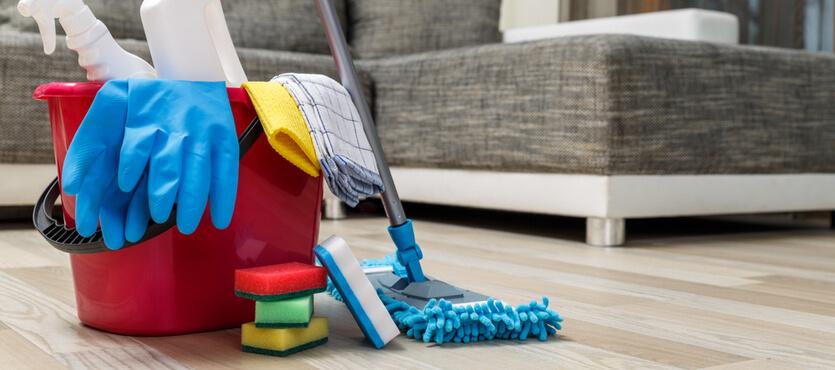 December 10, 2022
What does a basic cleaning include?
You must have known someone who always keeps talking about how they do not have time to do basic cleaning. The truth is that doing a basic cleaning is easier than you think. People often make basic cleaning a complicated thing. 
A basic cleaning includes sweeping, mopping, and vacuuming. It may also include dusting and washing windows. You can also include other cleaning activities such as removing cobwebs, polishing furniture and vacuuming the corners of your house. You should not make basic cleaning complicated because it's not.
But it is also possible that you just don't have enough time to go through basic house cleaning. In this case, you can ask for help from a professional house cleaning service. If you are wondering what exactly professional house cleaning is, here are some of the things you should know about it.
What is a basic cleaning service?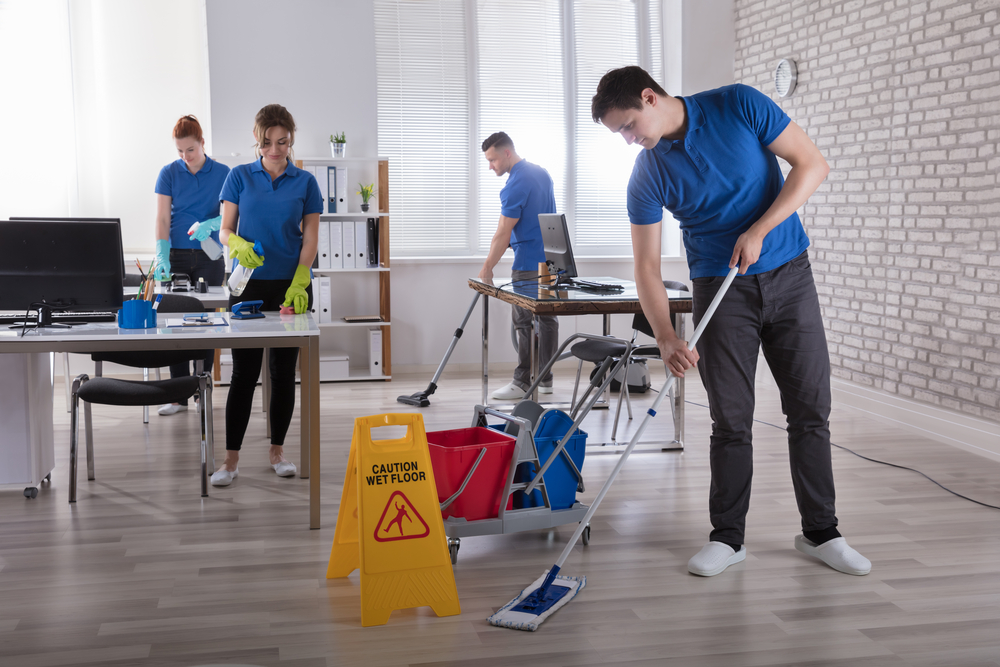 A basic cleaning service that we offer typically includes all the basic cleaning tasks that were mentioned at the start like vacuuming, mopping, dusting, etc. This is the minimum that should be done to keep a home clean. We also offer additional services like cleaning the inside window or Clean Inside Fridge for an additional fee.
If you're looking for a hassle-free way to keep your home clean, a basic cleaning service may be the way to go. Just by getting a basic cleaning service once in a while you can make your home feel and look fresh.
Looking for a more thorough cleaning service? Consider choosing our deep cleaning service to make sure every inch of your home gets the attention it needs. You can even add on deep cleaning for specific rooms or areas of your home while scheduling a normal basic cleaning service. This can be a better alternative if you only need a few rooms deep cleaned instead of the whole house deep cleaned.
The living room: Dusting, vacuuming, mopping
The living room is one of the most visited rooms in the house. It's where we entertain guests, watch sports or movies, and spend quality time with our families. And because it's such an important space, it needs to be kept clean. That means regular dusting, vacuuming, and mopping.
By hiring a professional cleaning company like Maidinto, you can expect us to come in and clean the living room by dusting the ceiling fan, cleaning all of the light fixtures, and vacuuming every nook and cranny. The corners are vacuumed, floorboards are swept, and curtains and blinds are dusted. The mopping that we do is light, not using harsh chemicals or solutions. It's a thorough clean that leaves your living room looking great.
After our professionals are done cleaning, you can rest easy knowing that your home's living room will be spotless.
The kitchen: Washing surfaces, sweeping and mopping floors
In any home, the kitchen is one of the most used rooms and can quickly become one of the dirtiest. To keep your kitchen clean, you should wash surfaces, sweep and mop floors on a regular basis.
A good basic cleaning service will ensure your kitchen stays clean on a regular basis. We can pay regular cleaning visits to your kitchen, whether it is weekly, monthly or whatever works for you. The cleaners and disinfectants that we use are of the highest standard, we want to make sure that your kitchen is not only clean but also safe from harmful bacteria.
You will never have to worry about cleaning your own kitchen again, as we will take care of it for you.
The bathroom: Scrubbing the toilet, sink and shower/bathtub
What's even dirtier than a kitchen in a home? Yes, you guessed it right, we are talking about the bathroom. The home to millions of bacteria and germs! When it comes to keeping your bathroom clean, there are a few key areas you need to focus on – the toilet, sink and shower bathtub.
Our team will make sure that your bathroom is cleaned perfectly to the highest standards, so you can continue to use it without any worries. You focus on doing your important tasks and we will handle your bathroom.
We will make sure to sanitize the toilet and sink. As for the shower bathtub, you can relax and enjoy a nice warm shower after we are done with our work!
The bedrooms: Dusting, making the bed, vacuuming
The best thing that you can do after a long and tiring day is go to the bed and have a good sleep. But you don't want to be sleeping in a bedroom that is full of dirt and dust. Our team will make sure that your bedroom is clean and tidy. 
We will dust the furniture, vacuum the floor and make the bed for you before we leave. So that you can relax and enjoy a good night's sleep!
Our cleaners are thoroughly trained and will ensure that they clean and sanitize the entire house. They are reliable, trustworthy, affordable, efficient and professional. Rest assured that when you come back home; you will have a spotless home to enjoy. Contact us to book your cleaning today! We can provide you with the best basic cleaning service in Toronto.