April 4, 2022
What Is the Difference Between Cleaners & Maid?
Is it becoming harder to keep up with the mess in your home?? Have you looked at websites such as modern-maids.com or cleaner? Do you want to hire someone to clean your house but aren't sure about the differences between maids & house cleaners?
We're frequently asked what the difference is, and we'd want to offer our thoughts to assist you as you consider hiring professional help around the house. If you've decided to hire an expert cleaner for your home, that will be a great decision!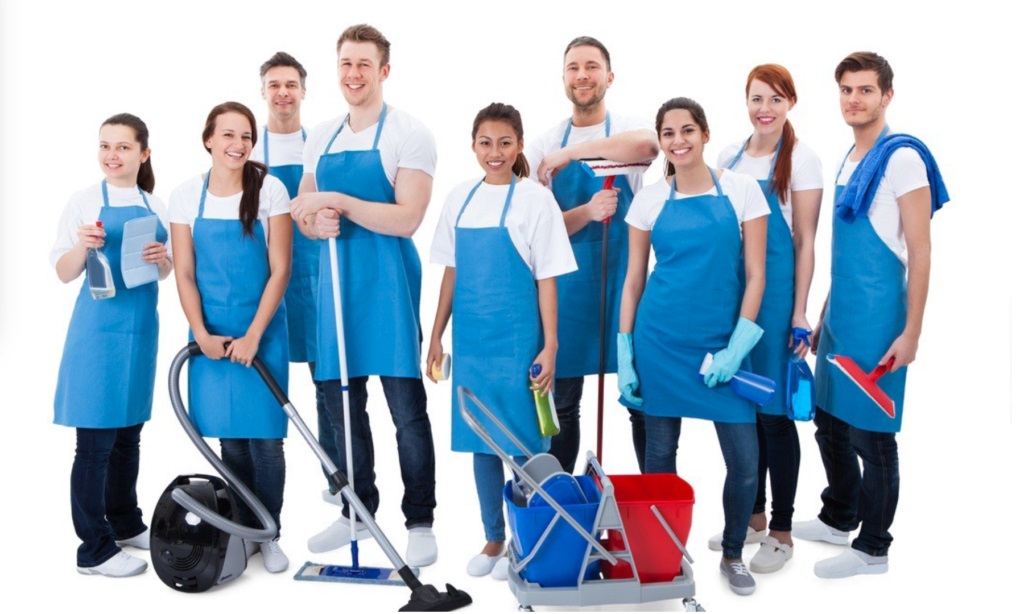 Outsourcing cleaning activities will give you more control over your schedule and better balance your time between family, social commitments, and work. You may focus your attention on adapting your hobby, carrying out a task, or even taking up freelancing work to optimize your earning potential with expert cleaners scheduled to complete a detailed clean of your house weekly or bi-weekly.
But, with each cleaning service, what precisely will cleaning specialists do? You may have never hired home cleaners before and are unsure of what to anticipate regarding the services they will provide. Will they clean the living room, or will they also clean the bedrooms and garage? The inclusions for each cleaning session you schedule will determine your specific needs and the type of cleaning services you select.
House Cleaner
Similar to exterior cleaning, house cleaning is done by a single house cleaner or a house cleaner's team who arrives on a specific day and time. You may either provide the materials and equipment yourself or request that your house cleaner give you all the cleaning supplies, tools, and equipment.
Typical House Cleaners Duties:
From an upper section to the bottom, comprehensive and complete cleaning is usually performed during the initial house cleaning session to restore your home to a resting rate. Cleanings will arrange in the future to keep your home maintained with additional regular cleaning jobs.
Deep cleaning means removing all of your belongings and moving furniture to clean underneath it. Every surface will be thoroughly clean, from the ceiling top to the borders and the floor. Your covers will be free of filth and dust and will shine like new after a deep cleaning.
Scrubbing and sanitizing the whole kitchen, including the exteriors of cabinets and drawers, equipment like stoves & countertops, refrigerators, sinks and drains, light switch plate covers, backsplashes, knobs and handles.
Cleaning and sanitizing the whole bathroom, including the toilets, tubs, showers, sinks, drain holes and polishing the chrome.
Cleaning doors, photo frames,  baseboards, light fixtures, and other trim work
Wiping chairs, down tables, & other surfaces.
Vacuuming the furniture and rugs.
Vacuuming and cleaning hard surfaces
Window washing on the inside.
Trash and recycling collection and removal.
Housekeeper or Maid
A housekeeper, often known as a maid, is a person who assists with cleaning and other household tasks. A family typically hires a housekeeper and supplies all of the necessary equipment.
Typical Housekeepers or Maid Duties: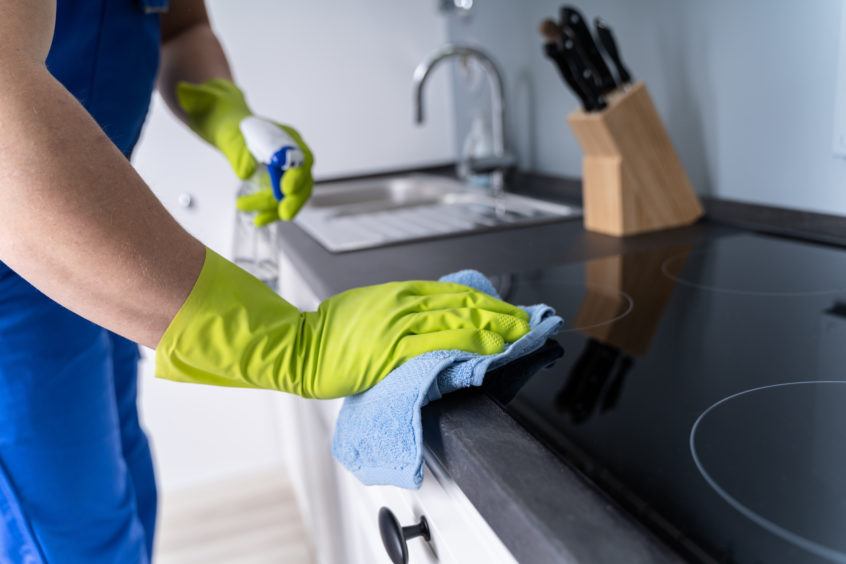 Maintain an ordered and company-ready home with light household cleaning activities to guarantee cleanliness & peace of mind.
Dishwashing, drying and putting away dishes.
Laundry washing, drying, folding, and putting away
Restocking personal care items, toilet paper, and other necessities
Making beds and changing bed linens.
Getting toys out of the way.
De-cluttering and organizing
Taking care of the family's errands.
Meal preparation
Changing light bulbs
Other small responsibilities as needed
Choosing the Right Service
Daily maid service is likely all you need to remain on top of your household responsibilities if you're a single member or couple living in an apartment or modest home. A housekeeper's household management abilities might aid busy professionals, families, and individuals living in bigger houses.
A maid might come to your house as often or as seldom as you choose. One-time cleaning services, such as pre or post a moving, spring cleaning, or to try to bring on track, are available from our maids. Maids can do all of your usual home duties and spare you the time and effort to clean and scrub your weekends away if you require more frequent assistance.
You'll work as a team to operate your home and reduce the burden of your hectic schedule when you employ a housekeeper. A housekeeper can do far more than essential duties, allowing you to rest and enjoy your weekend at home, knowing that all day's obligations have already been completed.
Make Your Life Easier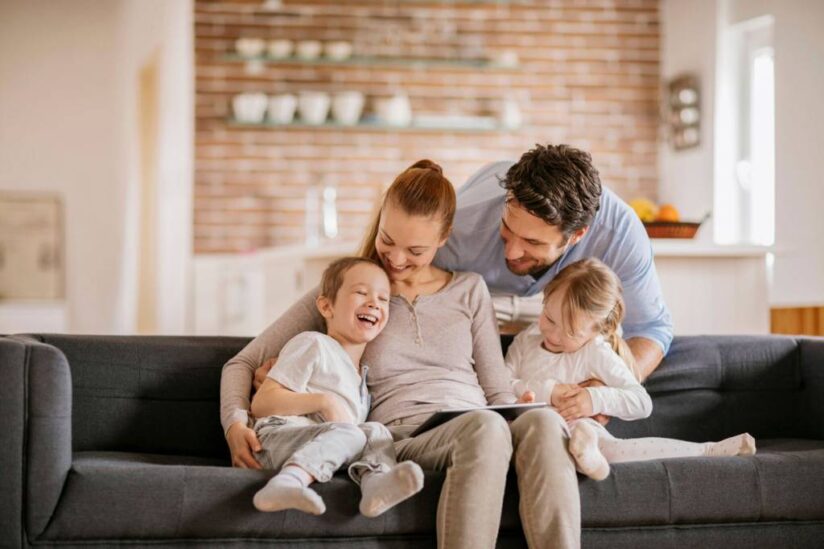 Hiring a housekeeper or maid, or cleaner involved more than just cleaning and completing household duties. Your house is where you want to unwind and feel at ease. With today's hectic lifestyles, using the time you would have spent cleaning to relax and enjoy yourself is priceless. Imagine never arguing over who does the laundry or feeling annoyed because you're cleaning while your partner is watching TV.
Cleaning and maintenance regularly might save you time & money in the long run. When you're trying to fit all into your day, the missed duties don't just go away. Pet hair, dust, and general filth gather and become more challenging to clean, requiring more expensive solutions. If you don't change your appliance or HVAC filters regularly, they can become inefficient and costly to run.
Getting a maid or cleaning service might also help you arrange your home. A clean house is a neat house, and sticking to a regular cleaning plan makes it simpler to get rid of clutter and put things back where they belong.
Hire Reliable & Professional Cleaner or Maid with Maid in To:
Keeping your house clean regularly is a full-time job that appears hard to maintain, and it takes up the majority of our free time. Professional cleaners and cleaning services may be able to help with this issue.
MaidinTO assists you in locating the most reliable and trustworthy house cleaning services in Lahore. House cleaners may operate according to your schedule and be there when needed. You may employ them for a single day, a week, or a month. MaidinTo assists you in locating the best candidate for the position in your area.
By knowing the differences between house cleaning services and making particular requests to fit your specific needs, we think that you can discover the best option for your home. Book now Cleaners & Maids for professional house cleaning if you need assistance with cleaning the house and have a few particular demands.