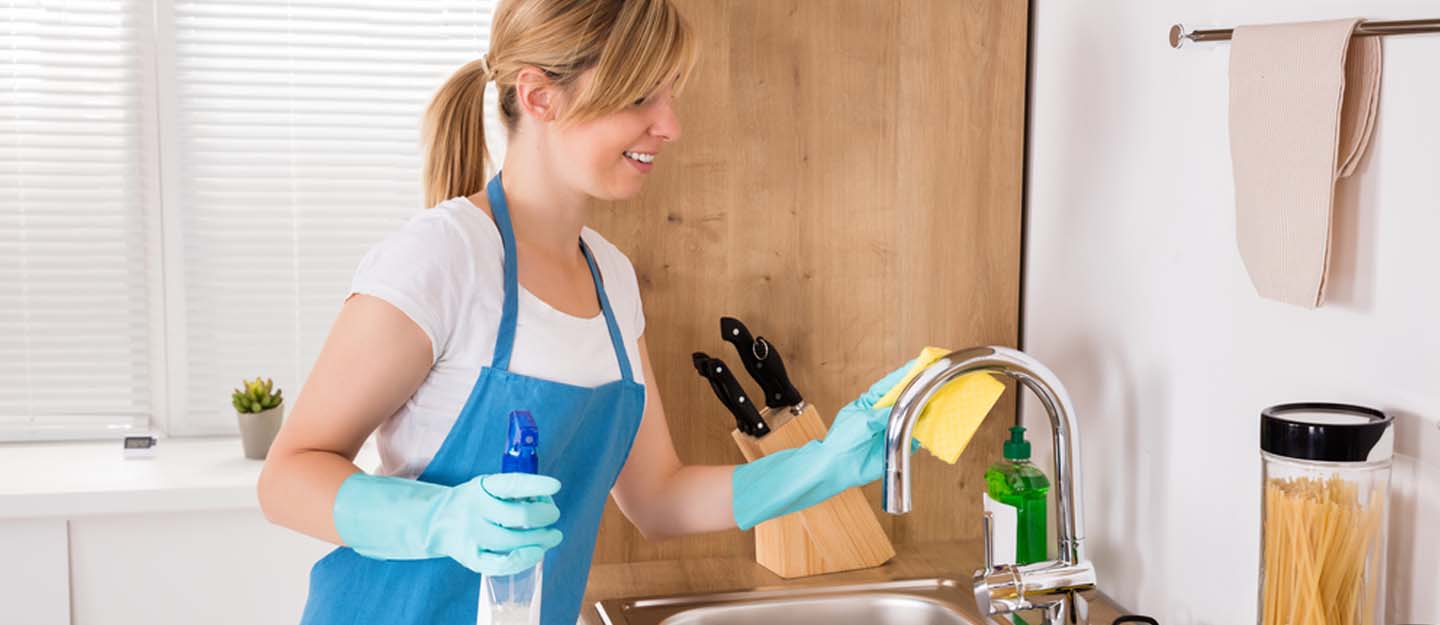 December 14, 2022
What's the difference between a Maid and a Housekeeper?
Many times, people confuse a maid and a housekeeper to be the same. However, they are two distinct roles that have different responsibilities and duties. You must make sure that you are hiring the right person for your needs.
Before you go out and hire someone you should know what services you need, and make a list of the duties that you need from the person. It could include household chores like cleaning, laundry, grocery shopping, vacuuming, dusting, making beds, child and pet care etc.The service that you need will decide the type of person you need to hire. 
In this article, we will take a look at the common job duties of a maid and a housekeeper, so you can make the right decision.
Duties of a Maid:
A maid is responsible for basic cleaning duties. They make your life easier by keeping your home organized and tidy. The duties of a maid can include:
Dusting:
All your furniture, baseboards, and other surfaces need to be dusted periodically. A maid will make sure that all your items are dusted and polished. They will use the necessary cleaning products to make sure that your home is free from dirt. All the corners and nooks will also be cleaned.
Vacuuming:
You need to vacuum your carpets and rugs regularly. A maid will make sure that all your carpets, rugs, and upholstery are vacuumed properly. Maids usually come with their own vacuum cleaners and cleaning supplies.
Mopping:
Maids also clean all the floors in your house. The floor of your house should be mopped at least once a week. A maid will sweep and mop the floors of your home to ensure that it looks clean and tidy. They will also use the right cleaning products to make sure that all the dirt and germs are gone.
Window Cleaning
A clean and shiny window makes a house look beautiful. A maid will make sure that all the windows in your home are squeaky clean and free from streaks. Their job also includes wiping down the window sills and frames.
Cleaning the Bathroom
One of the most used and dirtiest parts of your home is the bathroom. A maid will make sure that all the tiles, floors, and countertops are cleaned properly to ensure that your bathroom is germ-free. They will even clean the toilet and shower.
Kitchen Cleaning
You need to make sure that your kitchen is clean and safe as the food prepared in it can have an effect on your family's health. A maid will make sure that all the appliances, countertops, and floors are clean and sanitized. If asked they can even deep clean the cabinets and drawers.
Duties of a Housekeeper:
A housekeeper performs all the same duties of a maid but on a larger scale. A housekeeper's duties are also more demanding and require them to be organized and efficient. The other job duties of a housekeeper include:
Preparing Meals
A housekeeper can also be responsible for preparing meals for the family. This includes grocery shopping, meal planning, and cooking on a daily basis. This will give you the convenience of having a delicious home-cooked meal without having to do the work yourself.
Laundry and Ironing Services
Housekeepers are also responsible for keeping your clothes clean. They can take care of all the laundry and ironing for you. This includes washing, drying, and folding your clothes as well as ironing them.
Child Care
You can also ask a housekeeper to take care of your children while you are away. They can help with school activities, supervise them while they do their homework, and even take them to the park or on family outings.
Cleaning After Parties
If you have guests over, a housekeeper can help with the after-party cleaning. They will make sure that all the dishes are done and all the furniture is back in place. They can also take care of any mess that was left behind.
Pet Care
Pets are a part of your family and a housekeeper can help with taking care of them. They can make sure that your pets are fed, walked, and receive all the necessary grooming.
Overall, a maid is responsible for basic cleaning duties while a housekeeper performs more demanding tasks such as meal preparation and childcare. Depending on your needs you can decide which one to hire.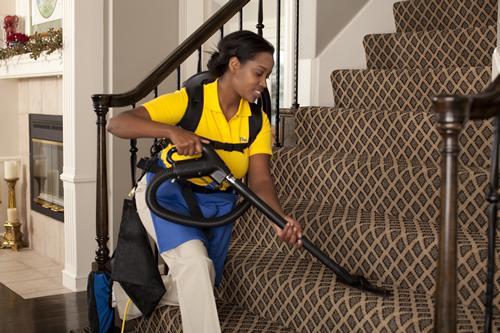 How To Find The Right Maid
Your best option for hiring a professional and reliable maid is to go through a maid hiring agency. MaidinTO has been providing maid services for years. When you hire through MaidinTO, we make sure that all the maids are trained and experienced so that they can provide a high-quality service. We also do a thorough background check on all our maids to make sure that our clients feel safe and secure.
If you are looking for a reliable maid in Toronto, contact MaidinTO today. We will make sure that you get the best service possible and that your home is clean and tidy at all times. Check out our packages now!